Congressional Malpractice: Is Access to Affordable Healthcare A Right or A Privilege?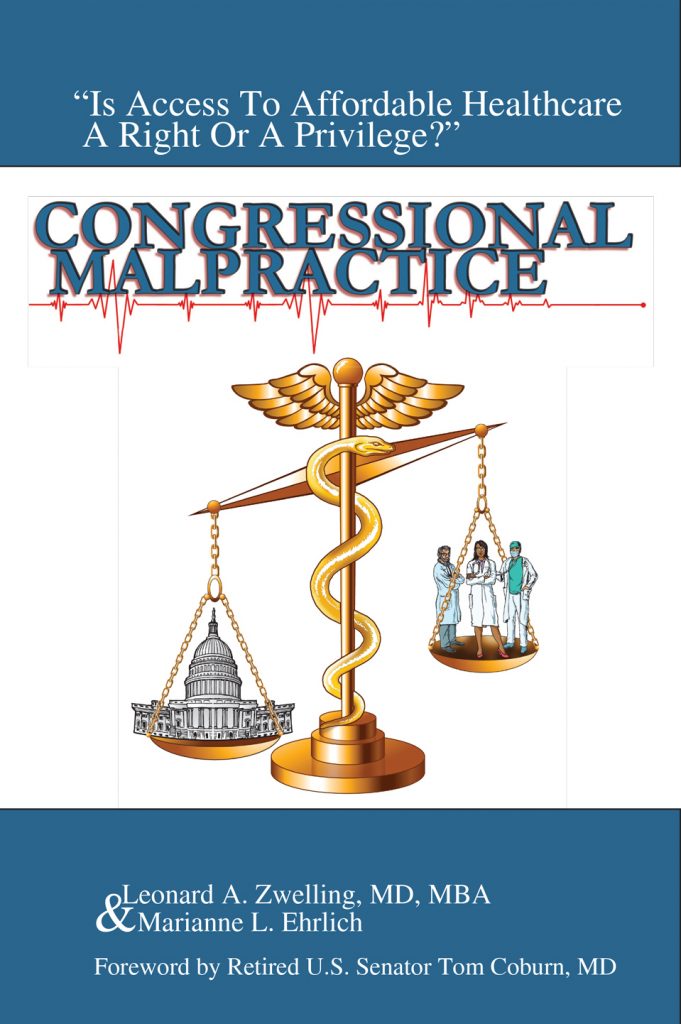 By Leonard Zwelling, M.D., M.B.A.
Contributing Author, Marianne L. Ehrlich
Forward by Retired U.S. Senator Tom Coburn, M.D.
Published by John M. Hardy Publishing, Houston Texas
ISBN: 978-1-946182-01-2
Release date: 1 March 2018
The Latest From Dr. Leonard Zwelling:
Both of my sons get incessant joy teasing me about my addiction to Law and Order, the NBC TV show now in syndication on Sundance, Ion, and BBC America. Neither of my kids can understand how I watch the same episodes over and over again. It's the predictable rhythm of great dialogue and great actors in a police procedural that never strays far from the station house or the courtroom. Like any addiction it satisfies an urge. The urge is for resolution even if not for justice because the good guys don't always win. I think an addiction to Law and Order is a function of age. I believe it is those who watched it originally who watch it now and those people would be my age, over 70.
Read More »