Congressional Malpractice: Is Access to Affordable Healthcare A Right or A Privilege?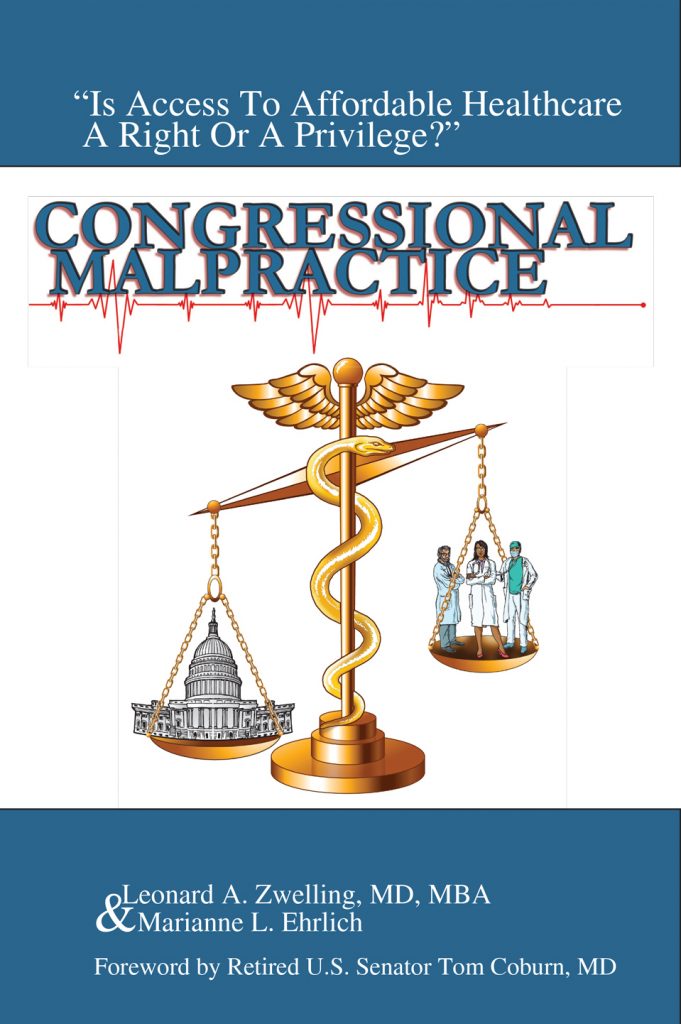 By Leonard Zwelling, M.D., M.B.A.
Contributing Author, Marianne L. Ehrlich
Forward by Retired U.S. Senator Tom Coburn, M.D.
Published by John M. Hardy Publishing, Houston Texas
ISBN: 978-1-946182-01-2
Release date: 1 March 2018
The Latest From Dr. Leonard Zwelling:
It's now official. Crown Prince Mohammed bin Salman of Saudi Arabia green lit the assassination of Jamal Khashoggi in Istanbul in 2018. As if there was ever a doubt that such an event could occur in a Saudi Embassy without his knowledge. And President Biden's response to this latest, non-surprising information is—nothing!
Read More »