Congressional Malpractice: Is Access to Affordable Healthcare A Right or A Privilege?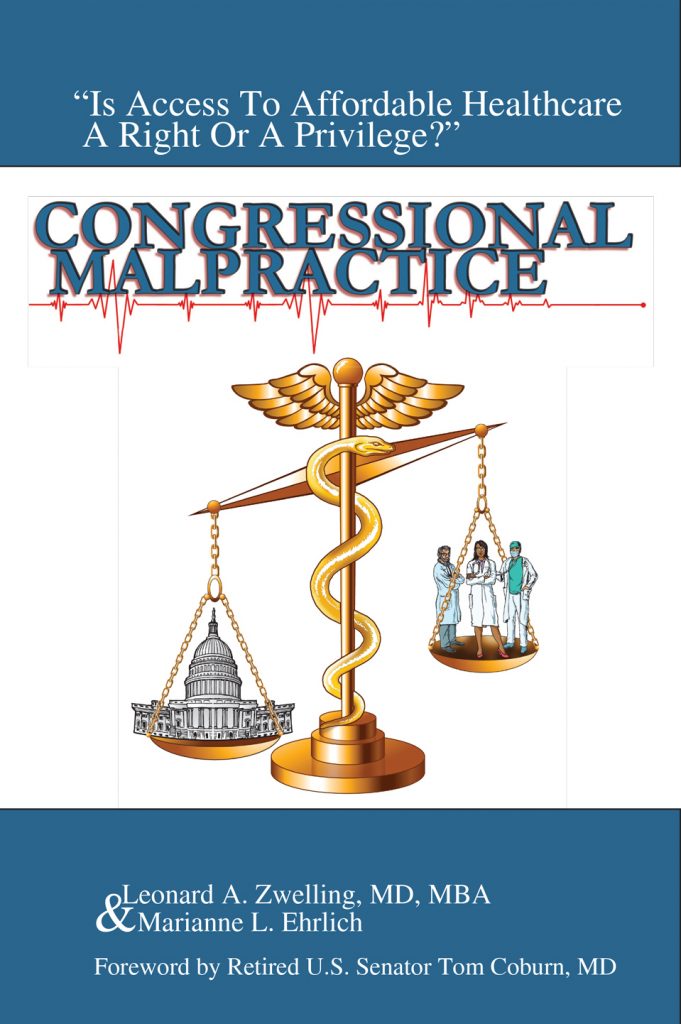 By Leonard Zwelling, M.D., M.B.A.
Contributing Author, Marianne L. Ehrlich
Forward by Retired U.S. Senator Tom Coburn, M.D.
Published by John M. Hardy Publishing, Houston Texas
ISBN: 978-1-946182-01-2
Release date: 1 March 2018
The Latest From Dr. Leonard Zwelling:
As Tom Friedman points out in The New York Times on May 19, Bibi Netanyahu and Hamas are cooperating with each other to keep each other in power through mutually assured destruction. The Israelis are forced to stick with Bibi in wartime and the Palestinians have to defer to Hamas given the leadership vacuum on the West Bank.
Read More »