Congressional Malpractice: Is Access to Affordable Healthcare A Right or A Privilege?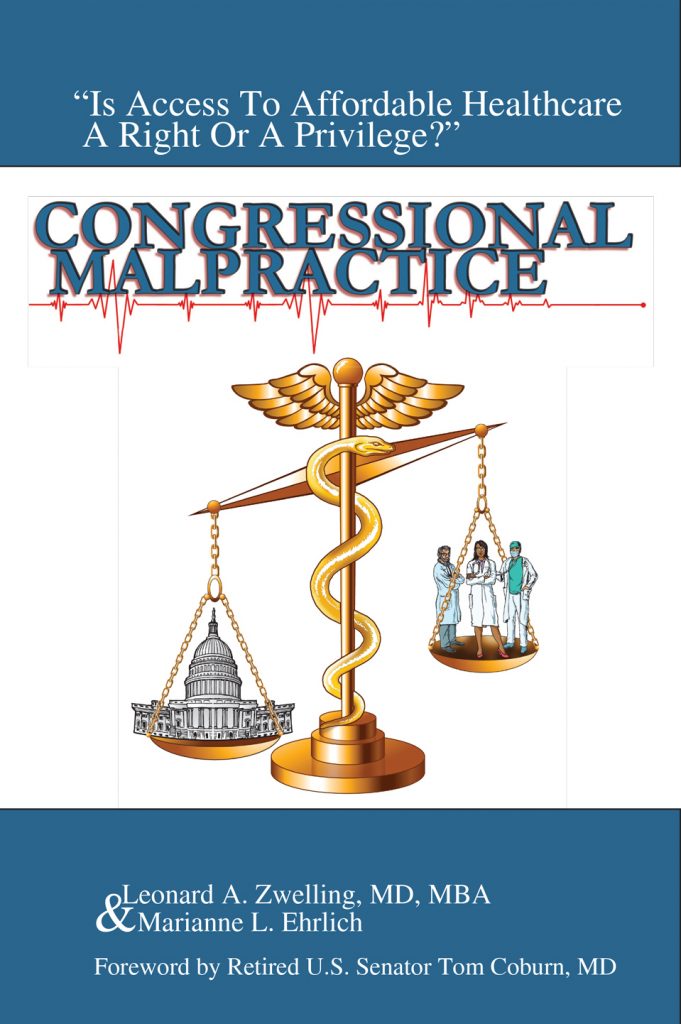 By Leonard Zwelling, M.D., M.B.A.
Contributing Author, Marianne L. Ehrlich
Forward by Retired U.S. Senator Tom Coburn, M.D.
Published by John M. Hardy Publishing, Houston Texas
ISBN: 978-1-946182-01-2
Release date: 1 March 2018
The Latest From Dr. Leonard Zwelling:
Ivermectin is not a benign drug and it is not for use in humans with viral diseases. For the most part it is a deworming agent for use in cattle. Its discovery did win a Nobel Prize in 2015, but again, that was for its treatment of parasitic diseases only. I remember having to spend six hours on the phone trying to get the FDA to approve its emergency use in a bone marrow transplant patient who had contracted strongyloides. It took all that time just to track someone in Washington down on a Saturday to gain the approval which a faculty member rightly sought help to acquire before he employed the drug in his patient.
Read More »