Congressional Malpractice: Is Access to Affordable Healthcare A Right or A Privilege?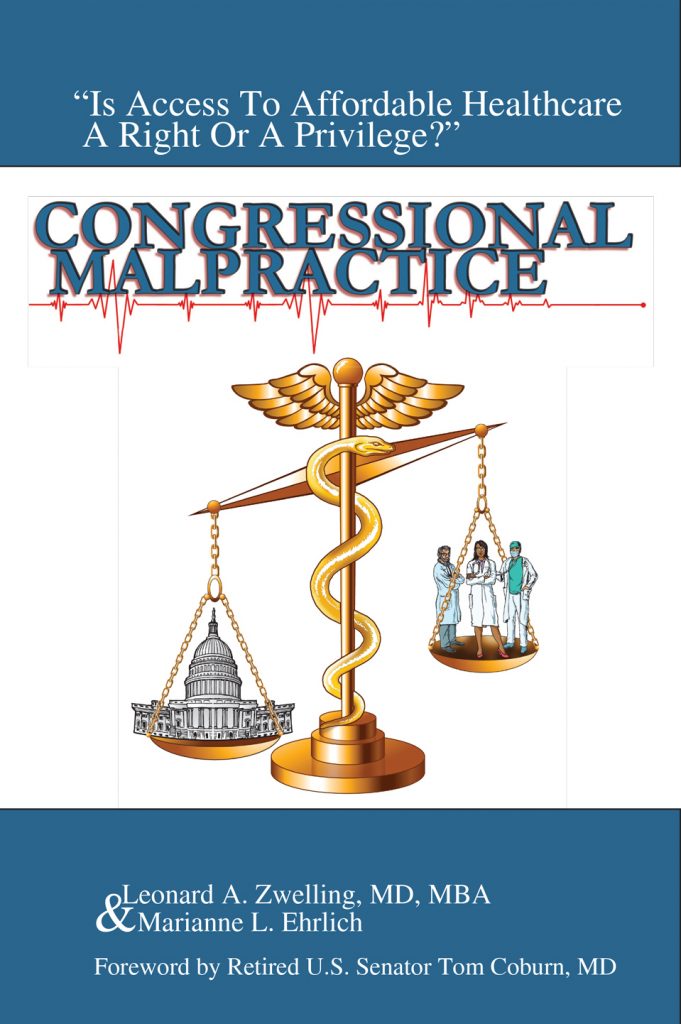 By Leonard Zwelling, M.D., M.B.A.
Contributing Author, Marianne L. Ehrlich
Forward by Retired U.S. Senator Tom Coburn, M.D.
Published by John M. Hardy Publishing, Houston Texas
ISBN: 978-1-946182-01-2
Release date: 1 March 2018
The Latest From Dr. Leonard Zwelling:
When I got to MD Anderson in 1984 and began collaborating with members of a then-fractionated department previously called Developmental Therapeutics led by the legendary J Freireich, I was told about "Eli."  I had recently left the NCI where we had our own Eli (Glatstein) and I wondered who the local Eli was. I soon found out.
The attached commemoration of the late-Eli Estey, MD written by his friend Vinay Prasad appeared in MedPage Today on October 13, five days after Eli's sudden and unexpected death.
Read More »