Congressional Malpractice: Is Access to Affordable Healthcare A Right or A Privilege?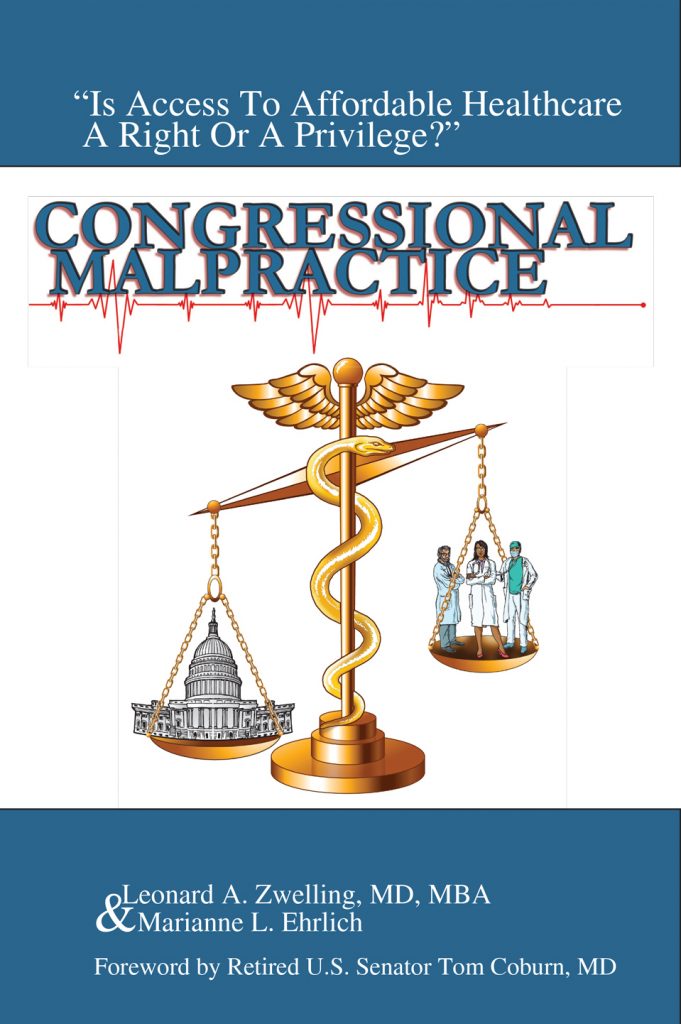 By Leonard Zwelling, M.D., M.B.A.
Contributing Author, Marianne L. Ehrlich
Forward by Retired U.S. Senator Tom Coburn, M.D.
Published by John M. Hardy Publishing, Houston Texas
ISBN: 978-1-946182-01-2
Release date: 1 March 2018
The Latest From Dr. Leonard Zwelling:
In The New York Times on Sunday, July 4, Alexander Burns writes about the immutability of the current split in the American electorate. No matter what President Biden accomplishes, about 53% of the voters will approve and 47% will not. Despite the awful loss by President Trump in 2020 (by 7 million votes), he still won 25 states. Between that, the deep divide between whites and everyone else being exploited by the GOP, the suppression of voting by Republican state legislatures, and even the financial misdeeds alleged of the Trump Organization, Mr. Trump is still popular and has a strangle hold on the Republican Party. It is frankly amazing.
Read More »