Congressional Malpractice: Is Access to Affordable Healthcare A Right or A Privilege?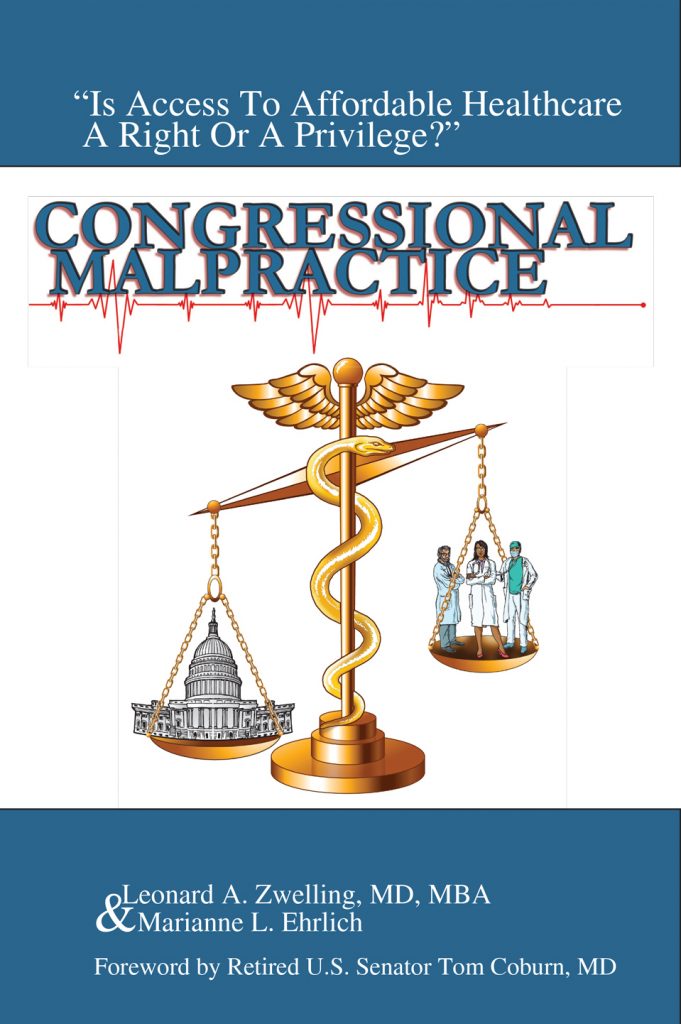 By Leonard Zwelling, M.D., M.B.A.
Contributing Author, Marianne L. Ehrlich
Forward by Retired U.S. Senator Tom Coburn, M.D.
Published by John M. Hardy Publishing, Houston Texas
ISBN: 978-1-946182-01-2
Release date: 1 March 2018
The Latest From Dr. Leonard Zwelling:
As usual, Tom Friedman has it exactly right in The New York Times on April 7.
Israel and America are two nations "that gave birth to themselves in the name of self-proclaimed ideas," according to author Dov Seidman. The countries are based on their peoples embracing shared systems of values. Right now, neither of these prominent democracies is driven by a shared ethos despite the leadership of both nations claiming that there are common principles underpinning the nations.
Read More »